UNTIL x YaaYaa Natural
Until There's A Cure Foundation is so excited to announce our new partnership with YaaYaa Natural!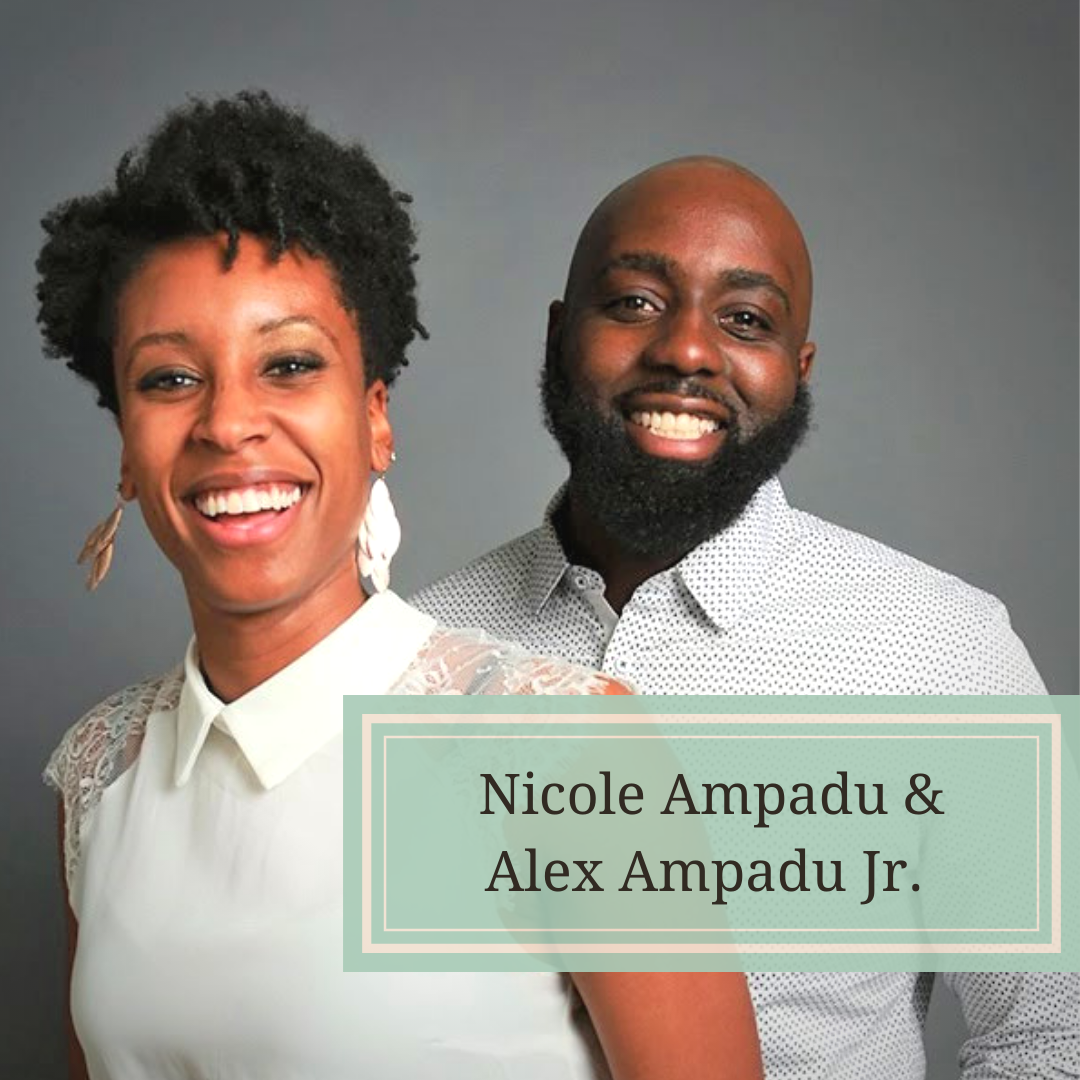 About YaaYaa Natural:

YaaYaa Natural was born in Brooklyn, New York to a 2nd generation Ghanaian American family. Nicole and Alex worked as licensed clinical laboratory technologists in the New York health care system. After being frustrated with the current skin care market and lack of environmentally conscious options, they decided to create their own natural product line. They felt they could put their Biology degrees to better use.

By carefully considering natural products, preservatives, temperatures, sustainable materials, and the biological affect on skin cells, they created their first Whipped Shea Body Frosting for their friends and family. Throughout their journey they decided on a company mission:
To empower African communities by directly sourcing materials from Africa and donating funds to trustworthy organizations
To help preserve our planet by using sustainable materials and products. Leaving a healthier planet for the future generations.
With the help of wonderful customers like you, YaaYaa Natural can accomplish their mission everyday.
---
Showing 1 to 1 of 1 (1 Pages)