UNTIL x Hippy Feet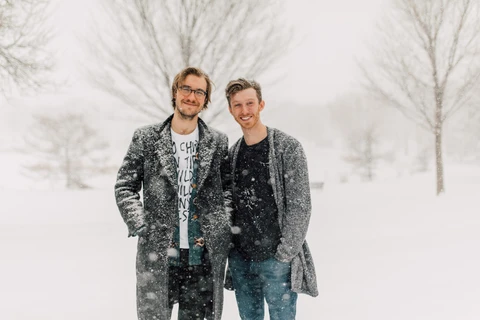 Hippy Feet is a Minneapolis-based Benefit Corporation dedicated to supporting the homeless. Each product sold allows us to provide transitional employment to young people ages 16-24 who are experiencing homelessness. Through a program called Pop-Up Employment, Hippy Feet creates jobs for homeless youth via our packaging, screen printing, and embroidery operations.
We are committed to making all of our socks and apparel products in the United States and with environmentally friendly materials and practices.
The long term goal for Hippy Feet is to play a pivotal role in positioning young people into stable housing and transition them into full-time employment elsewhere.
Thank you for your support and making the such an incredible impact possible.

---
Showing 1 to 9 of 9 (1 Pages)